Free Postage for large orders across the world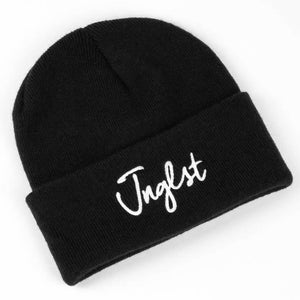 We are now offering FREE postage to large orders.
If you live in the UK. You will automatically get Free postage on orders over £60.
If you live in Europe it's free for orders over £150 and the rest of the world is £175.
Happy time!
Save
---
Also in News
Here's a quick quiz to test your recognition skillz. How many of these artists can you name?
We meet up with DJ Phantasy in our first ever video interview.