New Junglist Network Shop stocking all your favourite Clothes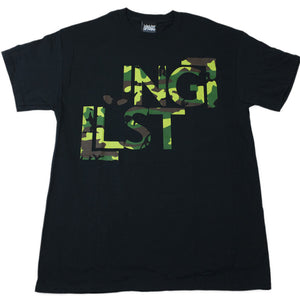 Our Online shop is up and running. All the best threads for the discerning Junglist.
Junglist Movement, Yardrock, Playaz, THTC and many more to come.
We sell T-Shirts, Hoodies and Sweatshirts from the biggest Jungle brands in the UK.

We ship across the UK, Europe and the World.
See our story of the labels we stock.
We want to be the one stop shop for Junglist Clothing and Merchandise.
---
Also in News
Here's a quick quiz to test your recognition skillz. How many of these artists can you name?
We meet up with DJ Phantasy in our first ever video interview.